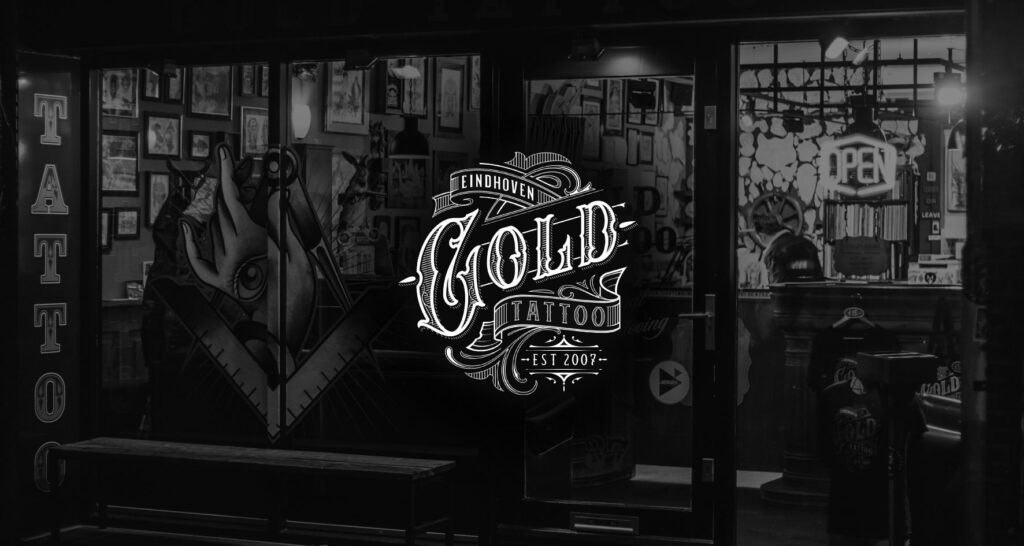 DO'S AND DONT'S
Zorg dat je voor- en op de dag van je afspraak niet onder invloed van drank of drugs bent (geweest).
Het laten zetten van een tattoo vraagt nogal wat energie van je lichaam en geest. Zorg er voor dat je goed uitgerust bent en voldoende gegeten hebt. Advies: Neem gerust wat te eten en drinken mee om je tattoo sessie door te komen.
Een tattooshop is geen plaats voor kinderen. Zorg er dus voor dat je je kinderen niet meeneemt tijdens je afspraak. Wil je een volwassene meenemen als support dan is dit geen probleem. Houdt er wel rekening mee dat hij /zij in de wachtruimte blijft en niet op de werkvloer kan komen.
(Kijk ook eens bij Afspraak maken, Verzorging en Huisregels')




GOLD TATTOO
Bergstraat 37
5611 JX Eindhoven
0619760364
info@goldtattoo.nl